Exhibition from 1 January to 31 December 2012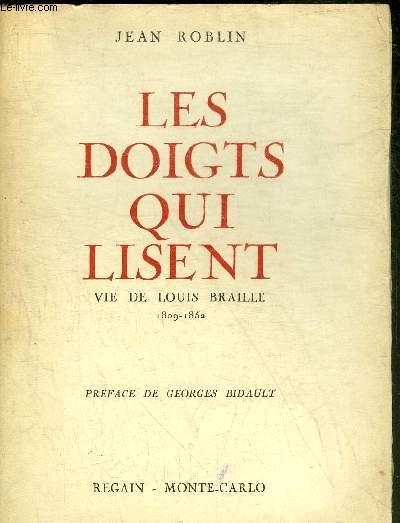 In 1951, the association Les amis de Louis Braille ("The Friends of Louis Braille") was created by Jean Roblin, with the aim of acquiring the house where Louis Braille was born and making it a place of remembrance.
This was accomplished in the spring of 1952 thanks to the help of the Seine-et-Marne departments' communes, French and international establishments and associations for the blind, as well as with proceedings from the book sales of Les doigts qui lisent ("The Reading Fingers") by Jean Roblin, who was the Museum's first Curator.
Thus the Museum's activities started in 1952, and although a full year of renovations were completed before its public opening, that is also when, according to some accounts, guided tours began. Since then, considerable developments at the Museum include more exhibition space, enhanced collections about life in the 19th century as well as about the themes of blindness and Braille writing, in addition to improved museum design.
In 2012, an exhibition highlighted these changes and the location's little-known history by featuring objects, photos, and posters from archival storage and displaying them along the museum's visitor path.